HAVE A QUESTION ABOUT OUR TRIPS?
Contact Active Lapland
If you have a question about our trips, please contact us through the contact form below and we will get back in touch with you as soon as possible.
You are also welcome to check out our most Frequently Asked Questions to learn more about Active Lapland and the destination.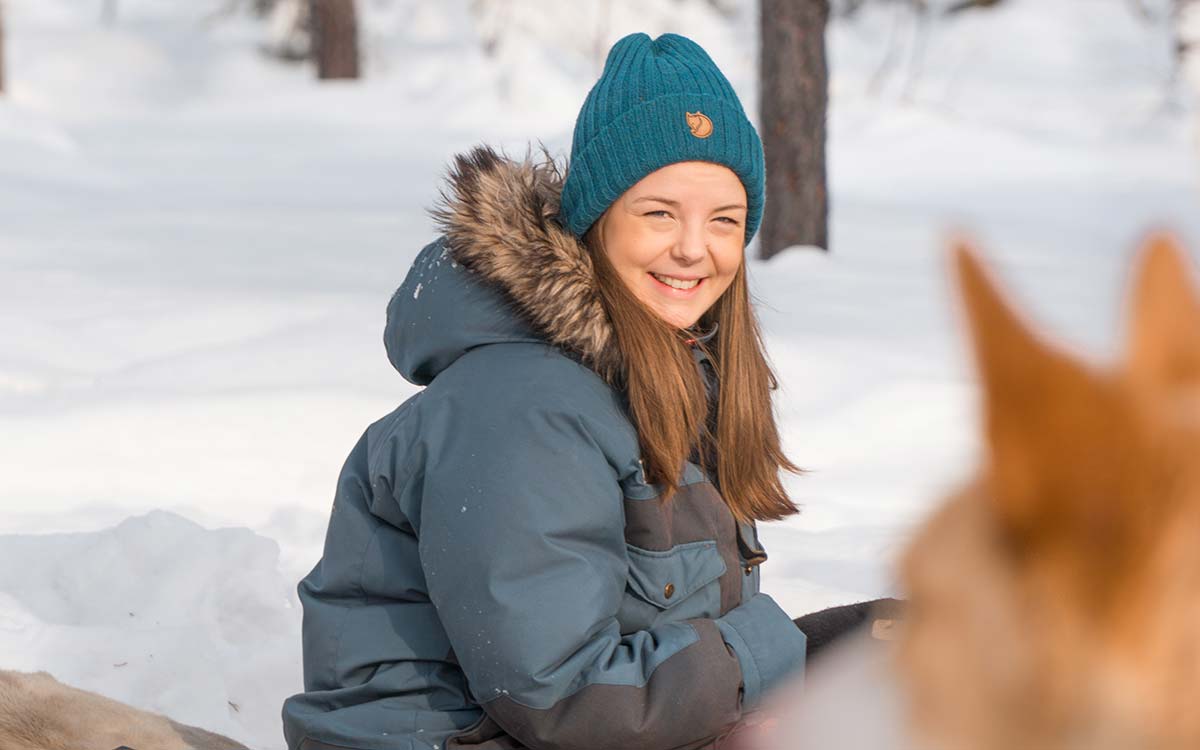 LOCATION
Solbacksvägen 22, 981 92 Kiruna, Sweden