TRIP OVERVIEW
Aurora Ride
Pick-up times from your hotel in Kiruna:
15 November – 31 January at 4:00PM
1 February – 23 March at 6:00PM

Dog sledding under the northern lights in an amazing experience. On this exciting evening trip you will ride as a passenger in one of our dog sleds and will have the chance to admire the amazing northern lights dance across the sky. Kiruna is situated in the Auroral Oval, which means that the chances to see the Aurora borealis – northern lights are excellent during winter. However, we cannot guarantee they will be visible during your trip, since it also depends on weather conditions. During the dog sled journey we travel on the ice of the majestic Torne River, across frozen bogs and through snowy pine forests to a location which is ideal for night sky viewing.
Dog sledding through the silent Lapland wilderness in the light of the moon, the northern stars and the guide's headlamp is a truly unforgettable experience. The only break from the silence is the panting of the huskies and the whooshing sound of the sled runners against the soft snow. A true fairytale ride!
Price: 1650 SEK pp. Reservations no later than 5:00PM on the day prior to departure. The duration of the trip, including transfers from and back to your hotel, is approx. 2.5 hrs. As in all our trips, the use of warm winter gear is included.
We require a minimum of 2 persons per tour.
Cancellation policy: A full refund is provided for cancellations made 7 days or more prior to the departure date. No refund is provided for cancellations made less than 7 days prior to the departure date.
BOOK WITH ACTIVE LAPLAND
Book Now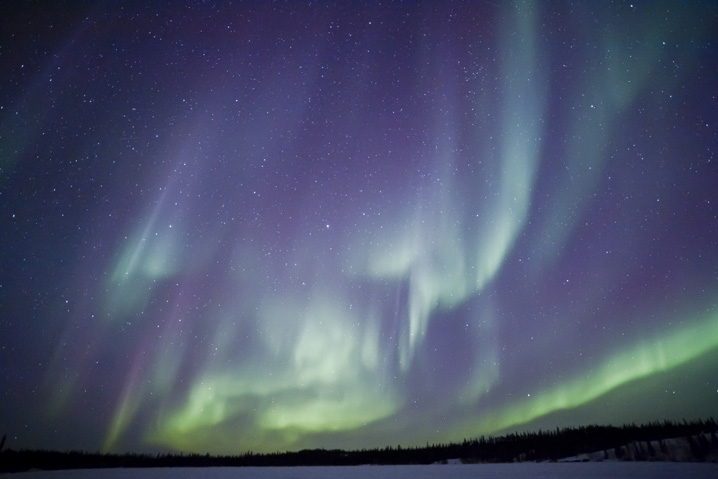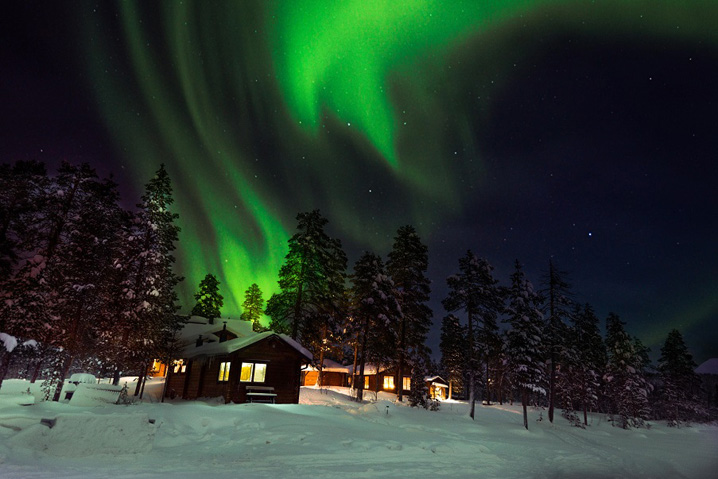 TRIP OVERVIEW
Aurora Ride
AVAILABLE ADVENTURES
Discover More Trips