TRIP OVERVIEW
Morning Ride
Duration: 9:00AM – 11:30AM
Pickup from your hotel in Kiruna
On this delightful morning dog sledding trip you will ride as a passenger in a sled driven by one of our professional guides and will have plenty of time to chat to your guide about our huskies while admiring the wintry landscape of northernmost Lapland. During the trip we travel through snowy pine forests and across frozen bogs in the magnificent Torne River Valley. About half way into our journey we stop to enjoy coffee/tea and cake served by a warming fire in the wild.
The morning offers ideal conditions for winter photography, weather permitting. Bring your camera and enjoy the many photo opportunities and wonderful experiences offered during this comfortable morning ride.
Price: 1450 SEK pp. Duration and price includes pick-up from your hotel and return transfer. The distance covered by dog sled is approx. 13 kilometres. Reservations no later than 5:00PM on the day prior to departure. As in all our trips, the use of warm winter gear is included.
We require a minimum of 2 persons per tour.
Cancellation policy: A full refund is provided for cancellations made 7 days or more prior to the departure date. No refund is provided for cancellations made less than 7 days prior to the departure date.
BOOK WITH ACTIVE LAPLAND
Book Now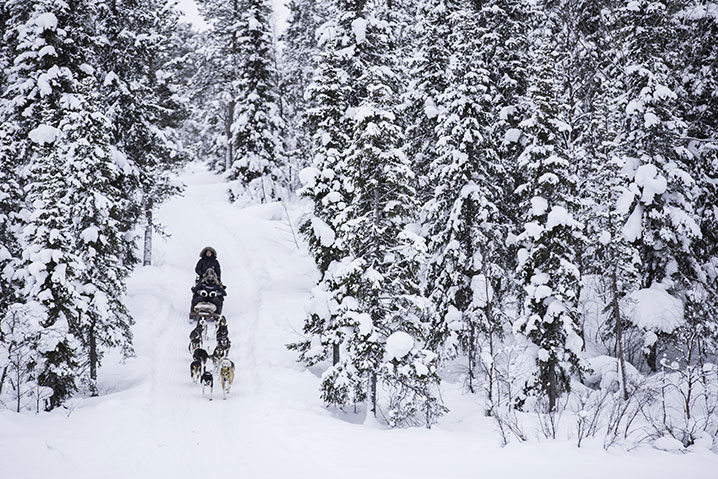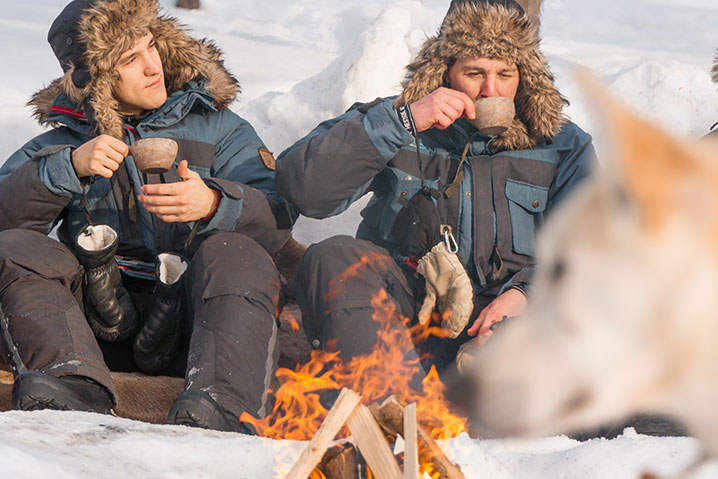 TRIP OVERVIEW
Morning Ride
AVAILABLE ADVENTURES
Discover More Trips